We know how difficult it can be to recycle at apartments, condos, gated communities and business parks. So we implemented a plan to help you go green while also providing a service to the community.
Solutions that work
AnJ Recycling Service is the leader in Multifamily Housing & Commercial Recycling in St Augustine, FL.
Locally owned and operated since 2008, AnJ Recycling offers 'tailor fit' recycling services to businesses and residents in St. Johns County.
Go Green with ease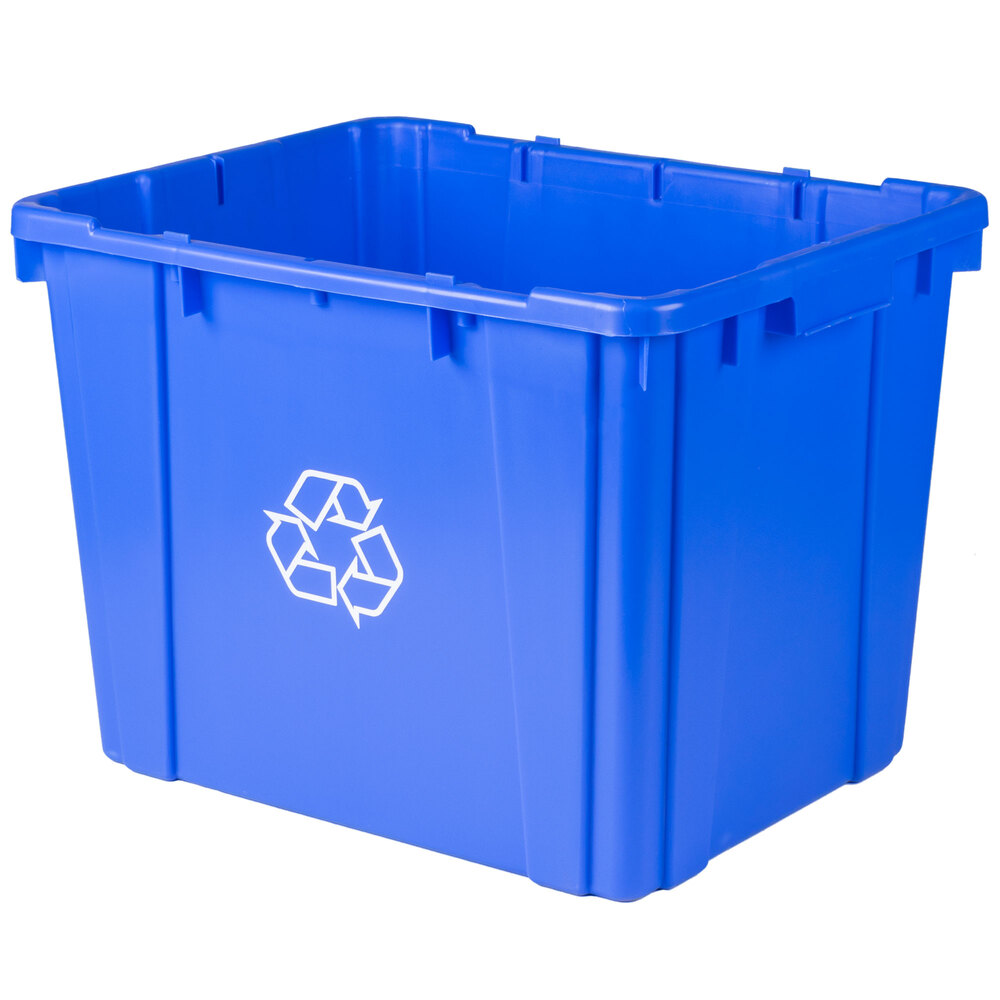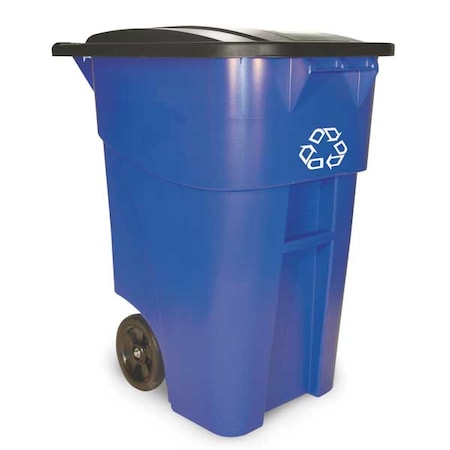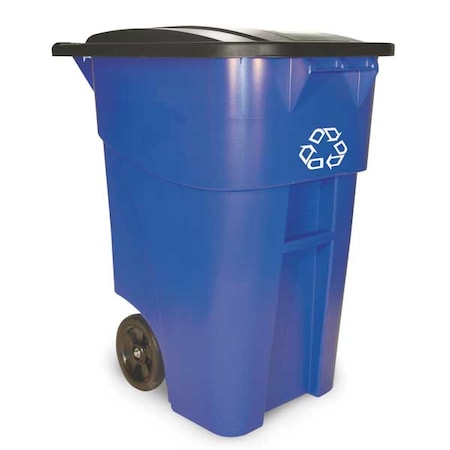 What can be recycled?
Plastics
Glass bottles & jars
Aluminum & tin cans
Paper
Cardboard
What can NOT be recycled?
Plastic bags
Styrofoam
Bubble wrap
Electronics
Recycle with us!